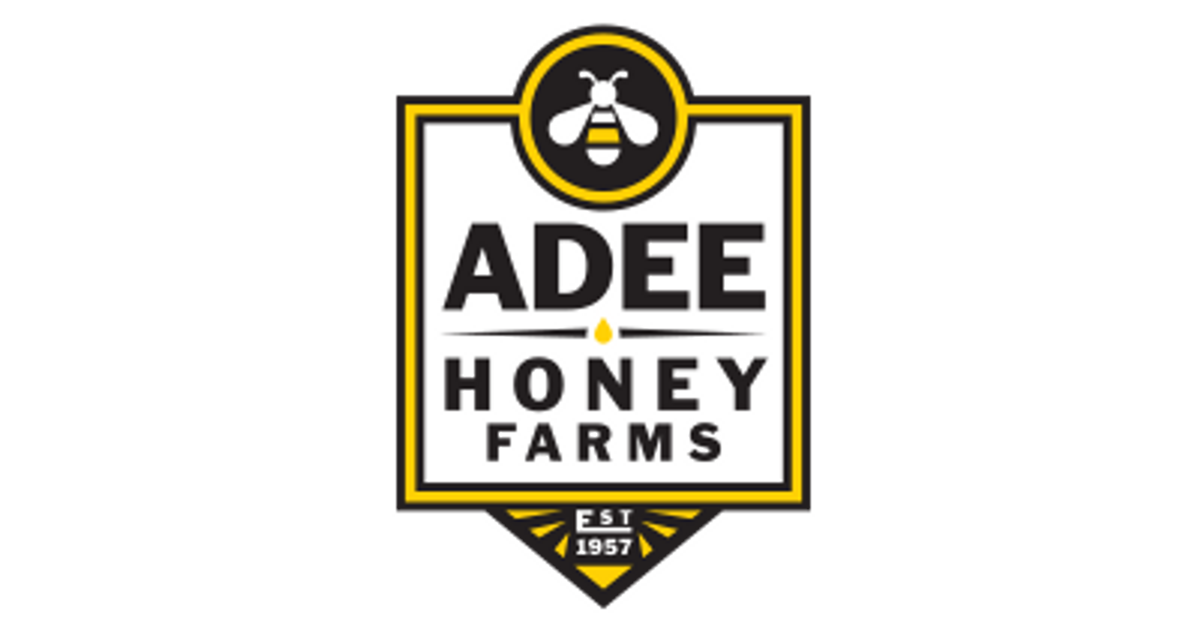 ADEE HONEY FARMS
Adee Honey Farms is a family operated apiary headquartered in South Dakota. They have been stewarding bees for four generations, starting in the Great Depression as a way to make ends meet.
Today, they are one of the most vocal activists for pollinator health - with family members serving on multiple bee stewardship boards around the country.
They pride themselves in producing some of the finest honey in the nation. If you're familiar with Creme Royale's story, you'll recognize them as our family that inspired us to take action in our pursuit of a healthier and more beautiful world.