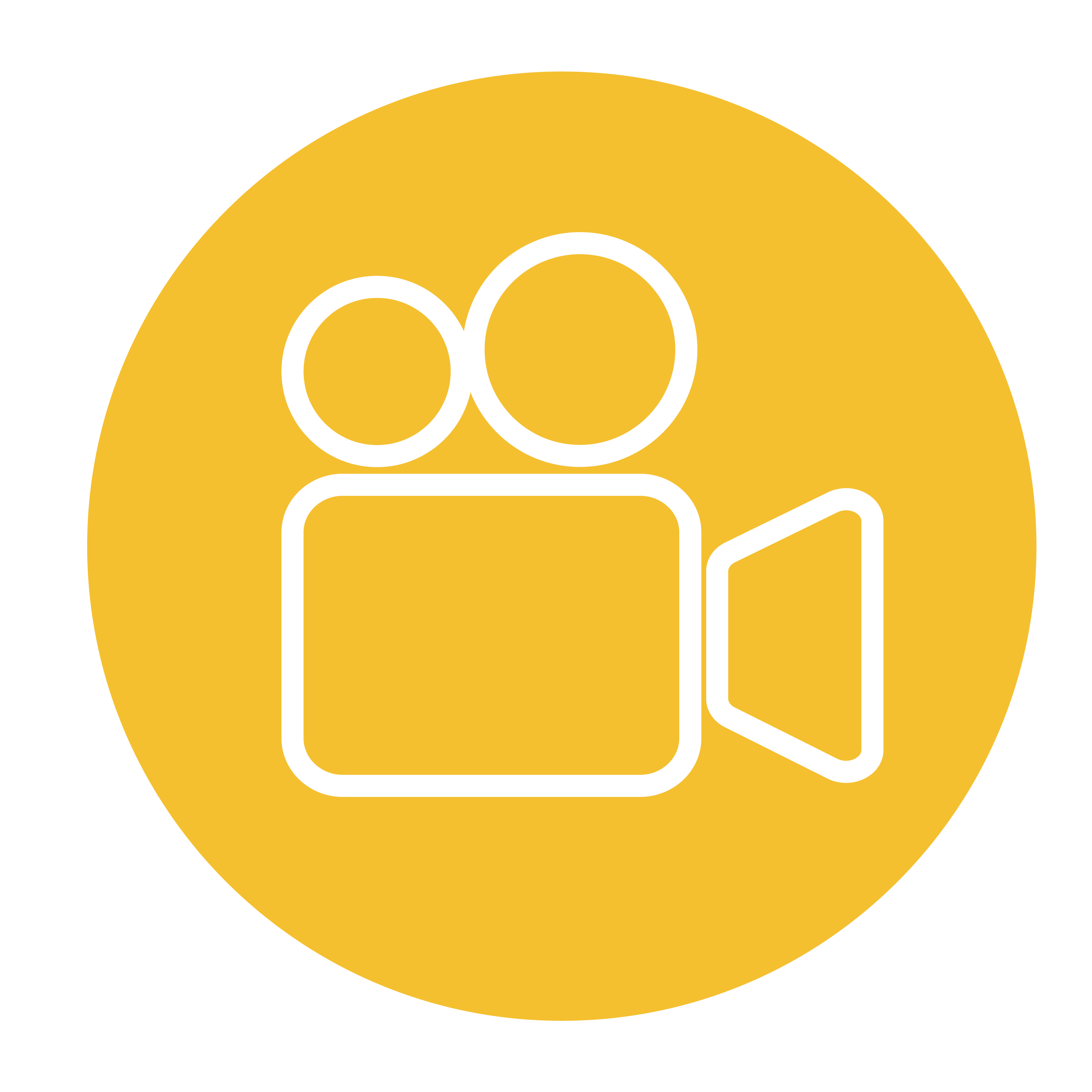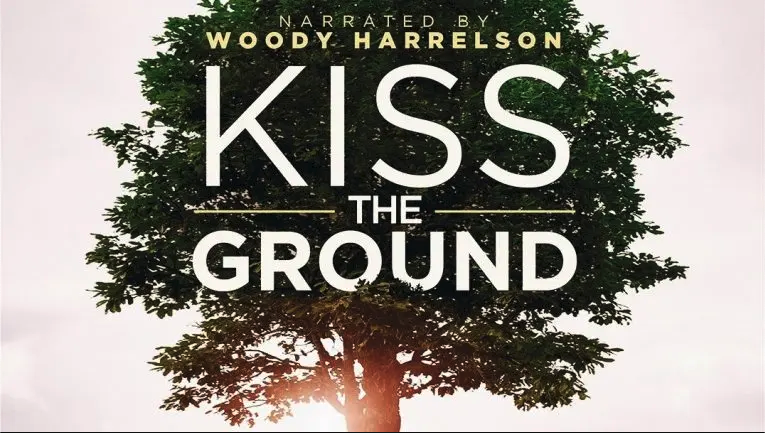 Kiss the Ground is a full-length documentary narrated by Woody Harrelson that sheds light on a new, old approach to farming called "regenerative agriculture" that has the potential to balance our climate, replenish our vast water supplies, and feed the world.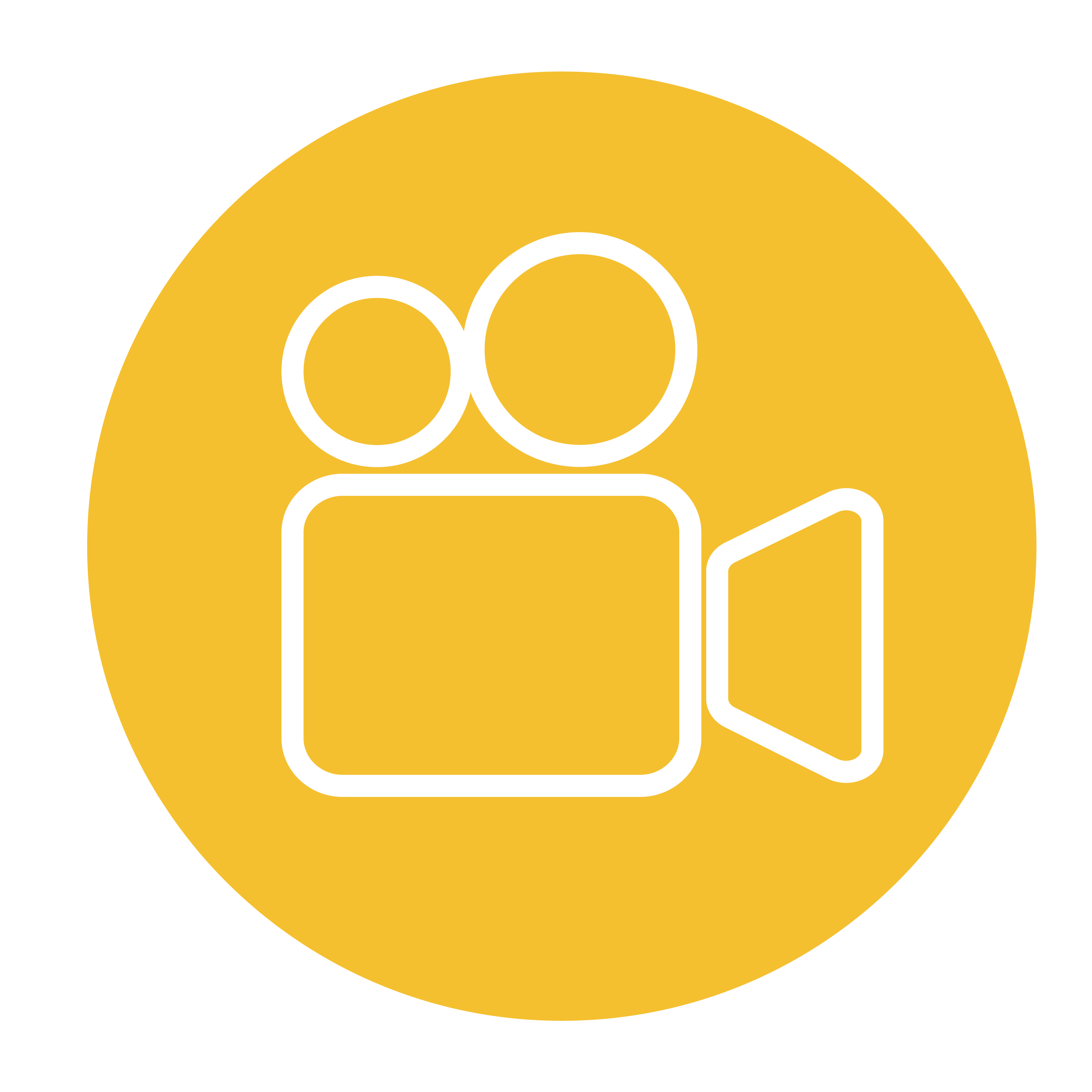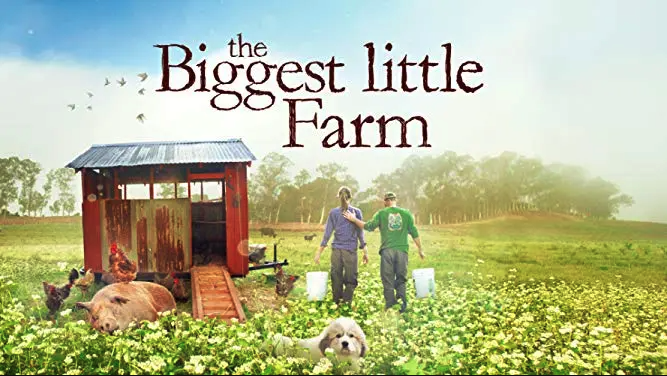 Our favorite movie for the whole family. Watch a couple with a dream transform barren land to a beautiful farm working in harmony with nature. Through trial and error, the Chesters unlock and uncover the secrets of regenerative agriculture to bring life back to the land.
A heartwarming must-watch for your family movie nights! (PS. Don't judge the movie by the trailer – it's so good!)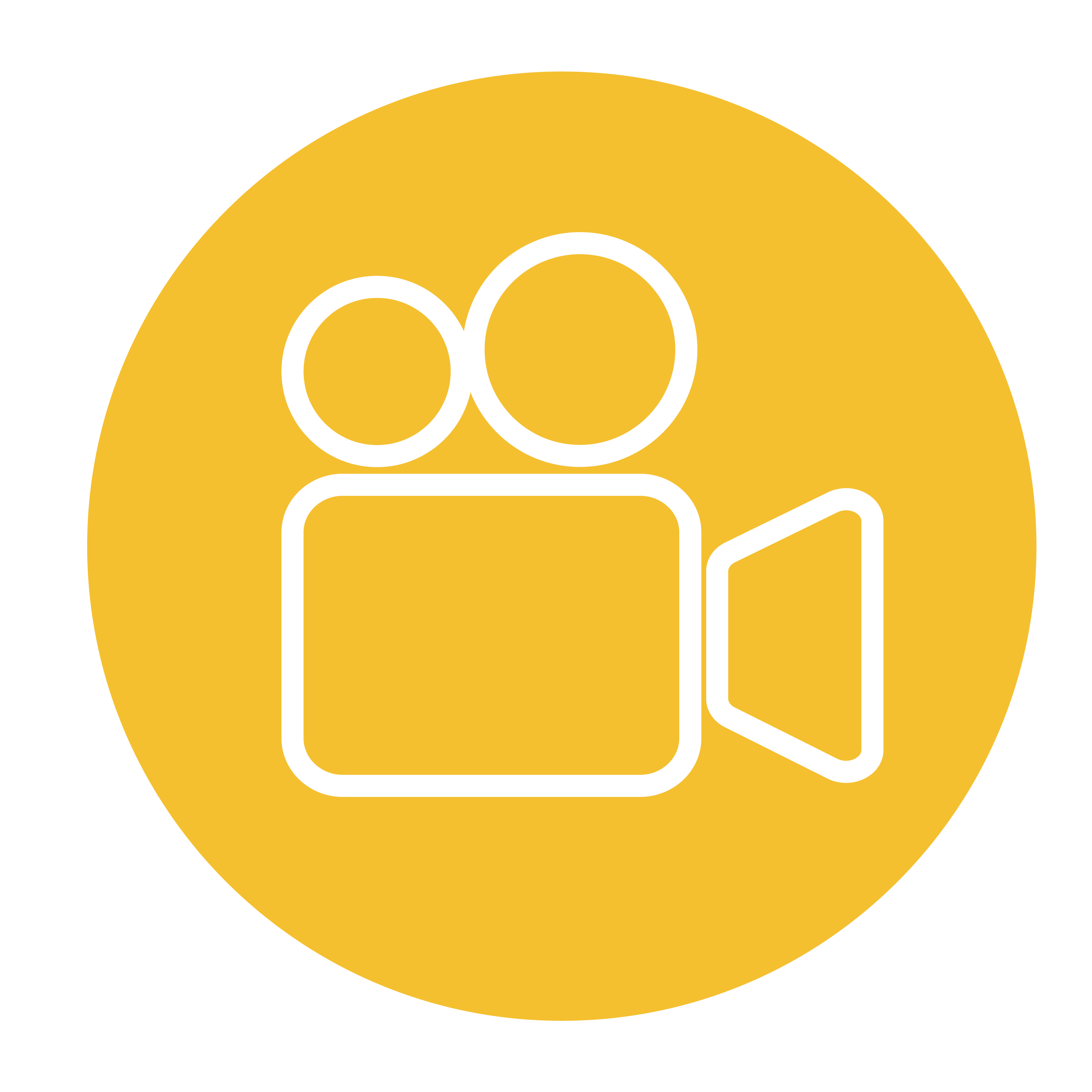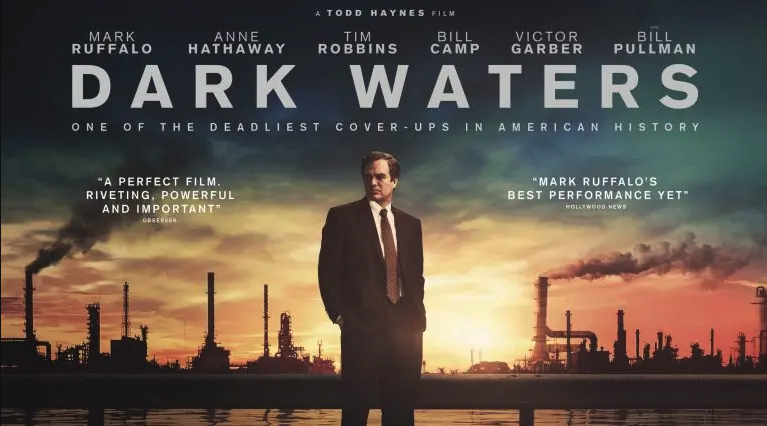 Dark Waters tells the shocking and heroic story of an attorney (Mark Ruffalo) who risks his career and family to uncover a dark secret hidden by one of the world's largest chemical corporations and to bring justice to a community dangerously exposed for decades to deadly chemicals. Chances are you're exposed to this chemical.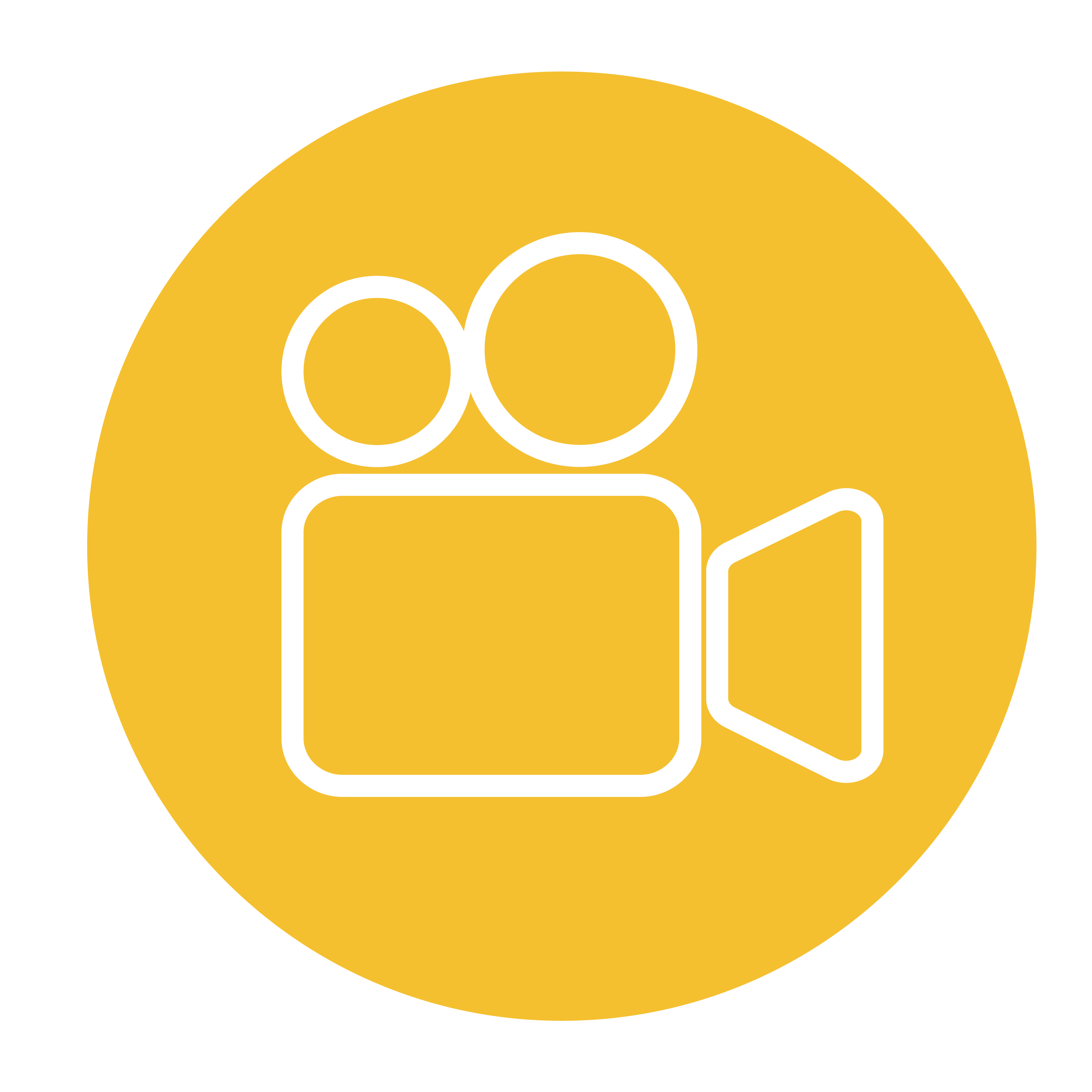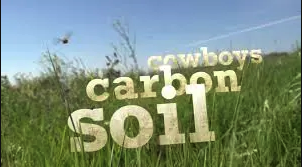 If Quibi ever became a thing – this short film would be the Quibi of regenerative agriculture. It's short, fun, and gives a glimpse of what real agriculture can look like.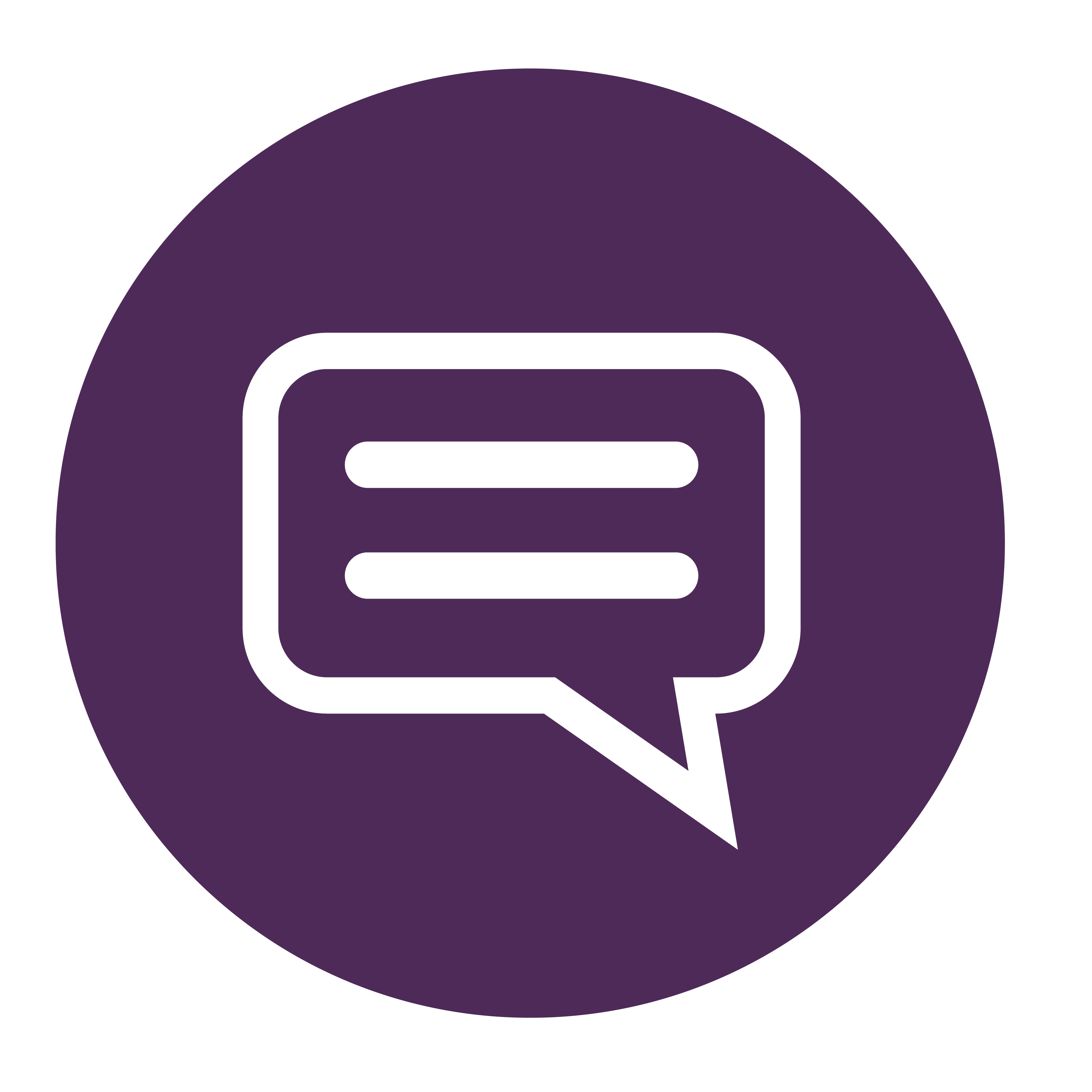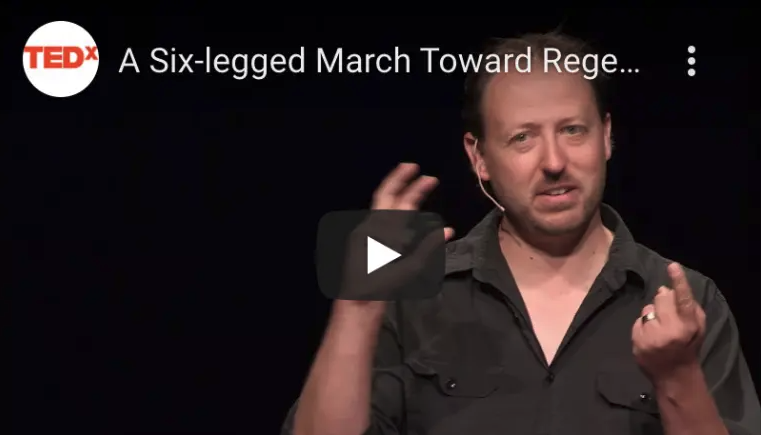 A six-legged march towards regenerative agriculture | Dr. Jonathan Lundgren explains how a different approach to insect biodiversity can eliminate the need for agrochemicals in farming.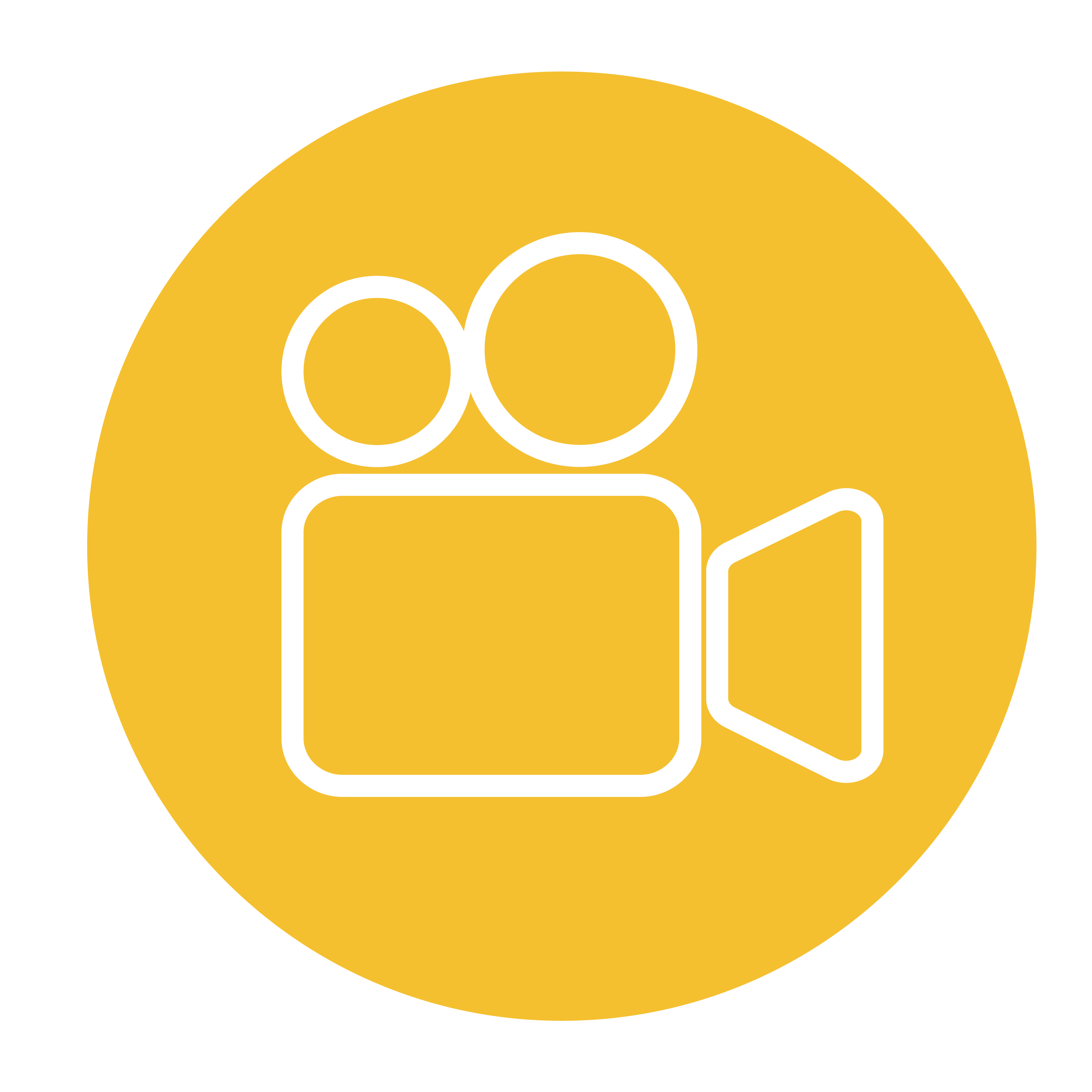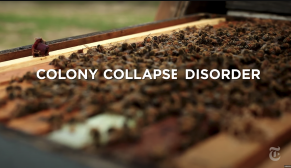 Mystery of the missing bees | New York Times. A brief introduction to colony collapse disorder. Beekeepers today are still facing unprecedented losses every year – officially losing a national average of 40% every year. However due to incentives to underreport losses, the beekeeping industry estimates the actual loss to be over 65% annually.